The Secret to a Happy,
Healthy Pet!
Pet Relief products are all-natural, safe, and super effective sprays that relieve almost any issue or ailment a dog will face.
Shop Now
About Our Brand
We have products that work well to naturally treat anxiety, mange, arthritis, ear mites, stress, motion sickness, tummy issues and more. We also have products that naturally repel and protect your dog from bugs, fleas, and ticks. We even have an all-natural potty training spray that we can hardly keep stocked. We have just about everything a dog owner needs.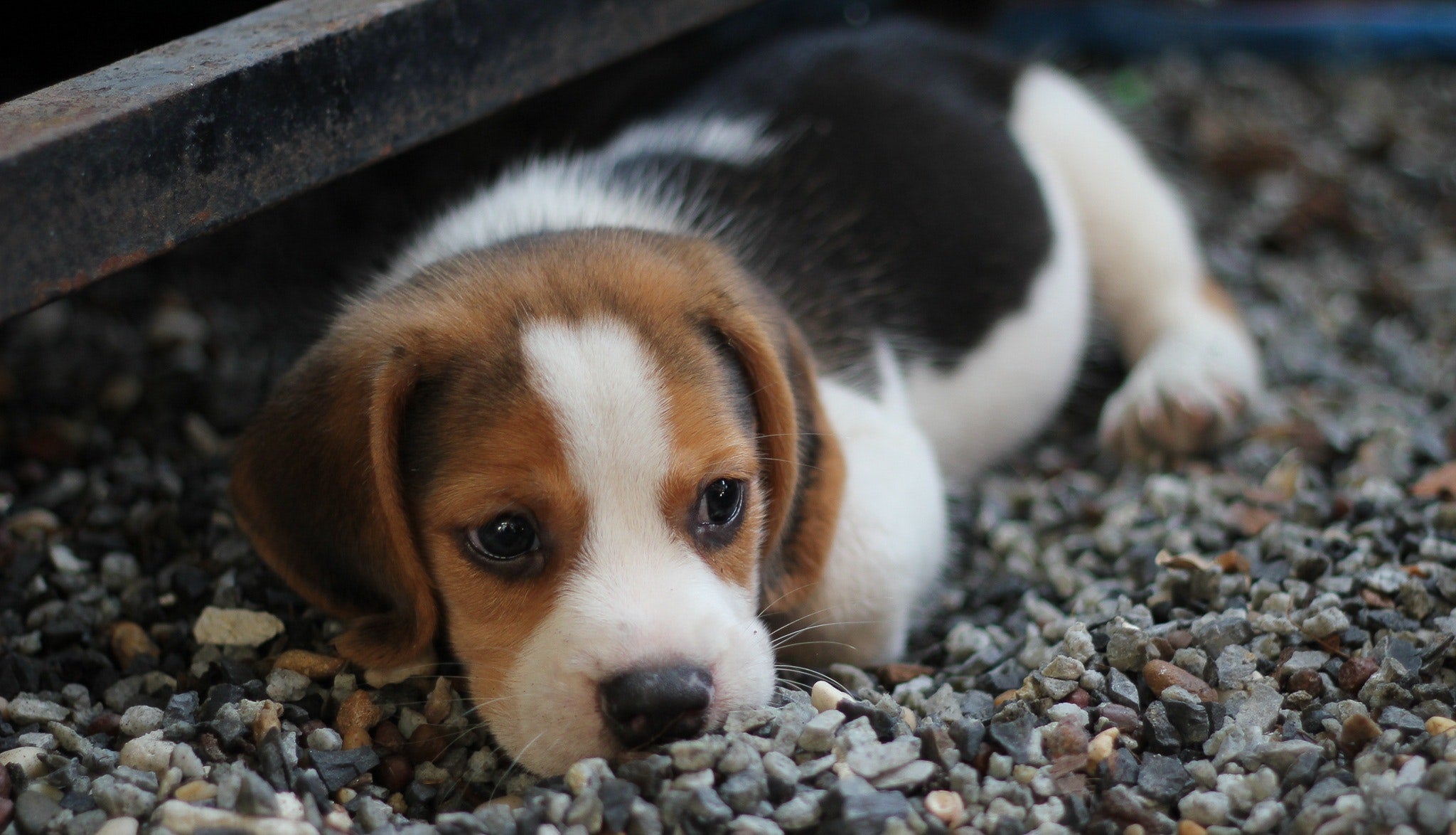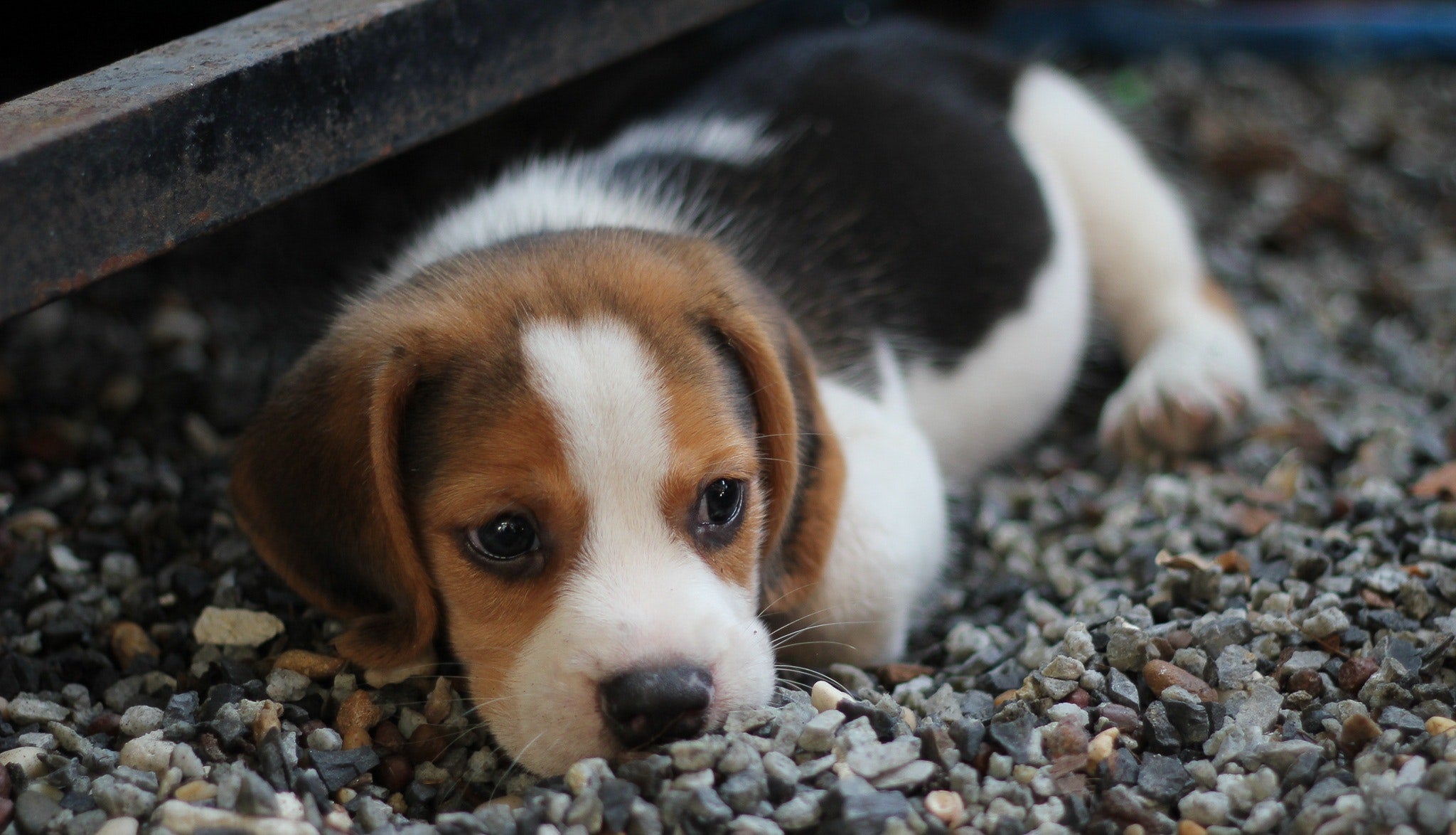 Love the product ,has helped so much in anxiety issues we where having, able to get him to calm down more when leaving. So happy this made a huge difference
Love the product ,has helped so much in anxiety issues we where having, able to get him to calm down more when leaving. So happy this made a huge difference
~ S. Tesar 06/11/17